Eurapco Lab
Eurapco Lab aims to accelerate innovation across the Eurapco Alliance
Eurapco Lab is an initiative established as part of the Eurapco 3.0 vision that seeks to accelerate innovation and facilitate cooperation across the Alliance by leveraging Eurapco Partners' expertise, resources and budget.
This initiative provides a framework for collaboration for partners participating in the Eurapco Lab Core Innovation Team and for different projects executed jointly by partners.
At Eurapco Lab, we leverage knowledge and expertise from across our broad partner ecosystem. As a space for co-learning for companies and employees, we encourage the pooling of knowledge and perspectives from colleagues with a wide range of backgrounds, nationalities, and skill sets. Through this collaboration, we discover how despite our differences, we all encounter and respond in a likeminded way to similar challenges.
Eurapco Lab explores and delivers new ideas, putting them into action according to a structured approach, with the support of dedicated, highly skilled innovators and the input of partner companies and external partners.
Eurapco Lab purpose:
accelerate innovation across the Eurapco Alliance
The Lab...
Focusing on all 3 innovation horizons:
Eurapco Lab has a broad scope encompassing a full range of domains and topics of relevance to partners, including Private & Commercial lines, SMEs, Life & Health, Sustainability and other key topics.
Horizon 1
Maintain & defend core business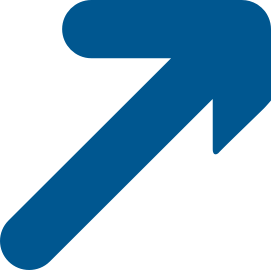 Horizon 2
Nurture emerging business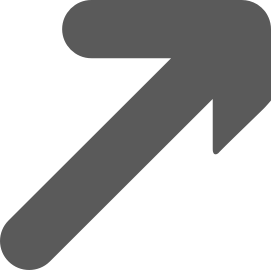 Horizon 3
Create genuinely new business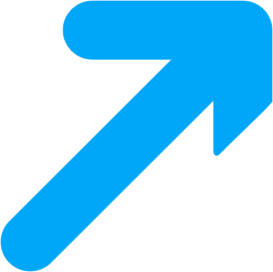 Source: McKinsey's Three Horizons of Growth
Horizon 1
and to some extend Horizon 2 are the domain of specific joint projects, executed by project teams, sourced by participating partners, guided and supported by the Eurapco Lab and following our modus operandi.
Horizon 2 and 3
are the main focus of the Eurapco Lab Core Innovation Team. This team, which pools dedicated resources of the different participating partners and explores relevant topics such as Home&Living, SMEs, Mobility, New Insurance and Business Models, finds inspiration for new ideas and develops concepts, testing and validating them in local markets.
How the Eurapco Lab creates value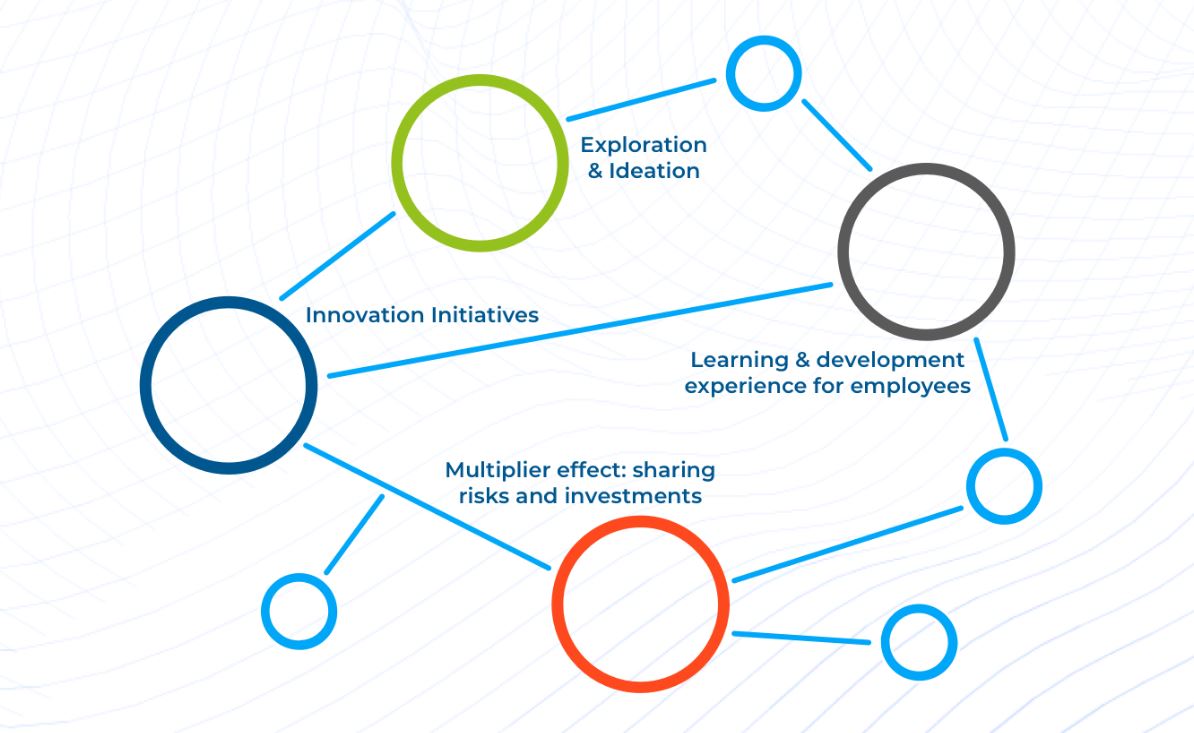 Latest news on Eurapco Lab's projects